Your local physiotherapy service
Providing personalised, individual rehab programs tailored to our clients needs. Our philosophy is simple: "Better health, better life".
Why should pain, stiffness or an injury stop you from doing the things you enjoy? Our team are specialists in getting the painful stiff parts to bend again and retrain the muscles to control it all properly.
With treatment locations across Oxford The Physio Practice is your local Physiotherapy service. All Physio's are members of the Health Professionals Council (HPC) and the Chartered Society of Physiotherapy (CSP). This is your guarantee that only the highest levels of Physiotherapy service are delivered safely and effectively to you.
10+ years in Oxford.
2000+ satisfied clients
Over 30+ years of combined clinical experience
We believe in a multidisciplinary approach to health care, put simply it means that we work closely with GP's, surgeons, diagnostics and other health professionals to ensure the best care for you.
You know you are in good hands!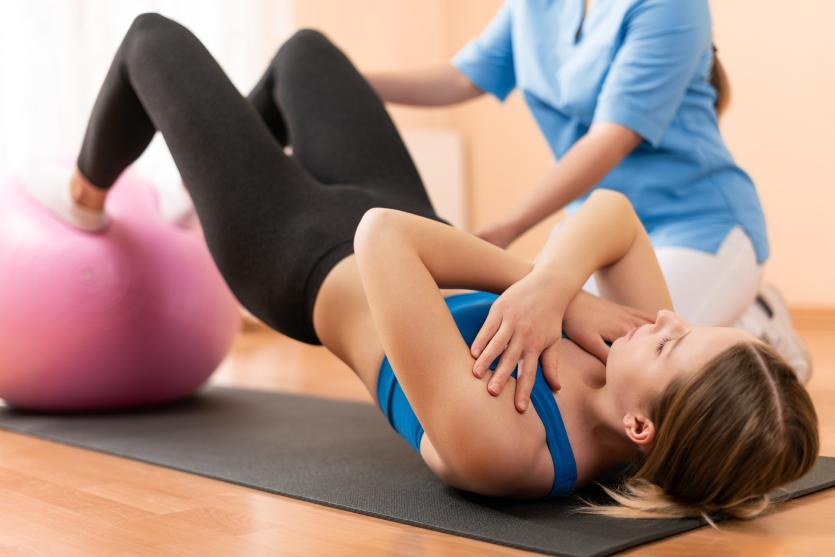 What we can do for you
Neck and Back Pain
Sciatica
Sports Injuries
Soft tissue Injuries
Occupational Health Injuries
Cervicogenic Headache
Joint Pain including Osteoarthrits
Learn More