Physiotherapy
Initial Appointment: £77
45 minute appointment used for assessing and treating new injuries
Standard Appointment: £55
25 minute appointment for review treatment sessions
Long Appointment: £110
55 minute appointment for long treatment sessions.
Video Appointment:  £50
25min appointment for assessment, advice and exercise progression.
Book Now
Specialist Physiotherapy
Shockwave therapy: £300 (3 session package)
Ultrasound scan and report: £140
Ultrasound guided corticosteroid injection: £195
Typical course of treatment is 1-2 sessions.
Ultrasound scan with report and guided injection package:  £265
NB: must be used in same consultation.
Ultrasound guided hyaluronic acid injection: Ostenil £260; Duralone £300
One injection is typically required every 6-12 months.
Ultrasound guided PRP injection: £280
LIPUS (Low intensity pulsed ultrasound): £225
One month hire
For more information, please contact us.
Book Now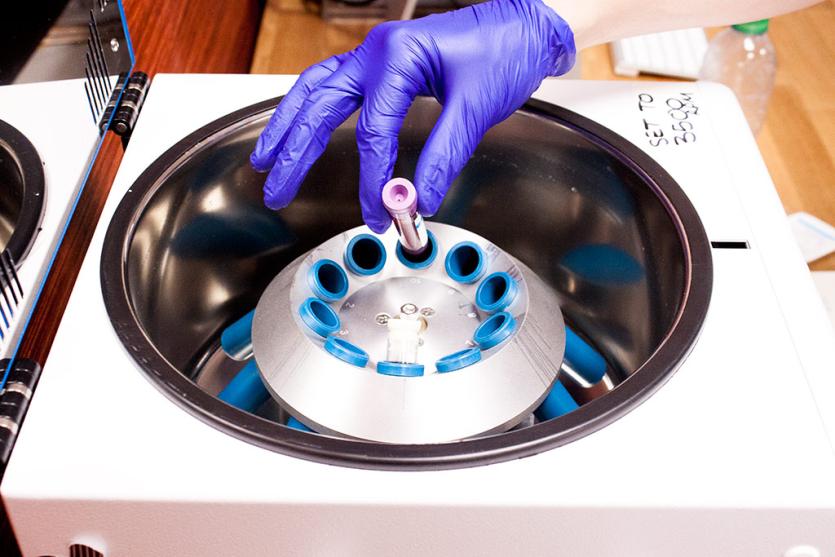 Massage Therapy
Sports Massage Therapy: £45
30 minute appointment
Sports Massage Therapy: £65
45 minute appointment
Sports Massage Therapy: £75
60 minute appointment
Book Now
Pilates
Pilates sessions are available on a 1:1 basis or you can join a group class.
Please contact us for prices.
Contact Us
Health care providers and insurers
We are registered with all major private health care companies including BUPA (Provider Number:  80009615) and AXA PPP  (Provider Number ZZ01218).
Where possible we will bill the insurance company directly, otherwise a receipt will be provided for which clients can claim back from their insurer.
We recommend checking your policy details for excesses or treatment limitations before commencing your therapy.