David Healy
Chartered Physiotherapist & Practice Owner
David graduated from The University of Sydney, Australia. After a stint of world travel he decided to settle in the UK and move his musculoskeletal and sports physio skills into the private sector.
David's past experience covers military rehab, sports physio including elite Gymnasts, Athletics and Rugby.  He has also mentored and trained junior Physiotherapists and has a passion for seeing others learn and grow as Therapists.
In his spare time he enjoys social running, tennis and golf.  He is also a qualified kids football coach and enjoys coaching his kids football teams.
David is a member of The Chartered Society of Physiotherapy and The Acupuncture Association of Chartered Physiotherapists.
"I really enjoy the diversity of conditions you see as a physiotherapist but most importantly I love seeing patient's lifestyles and wellbeing improve from our services".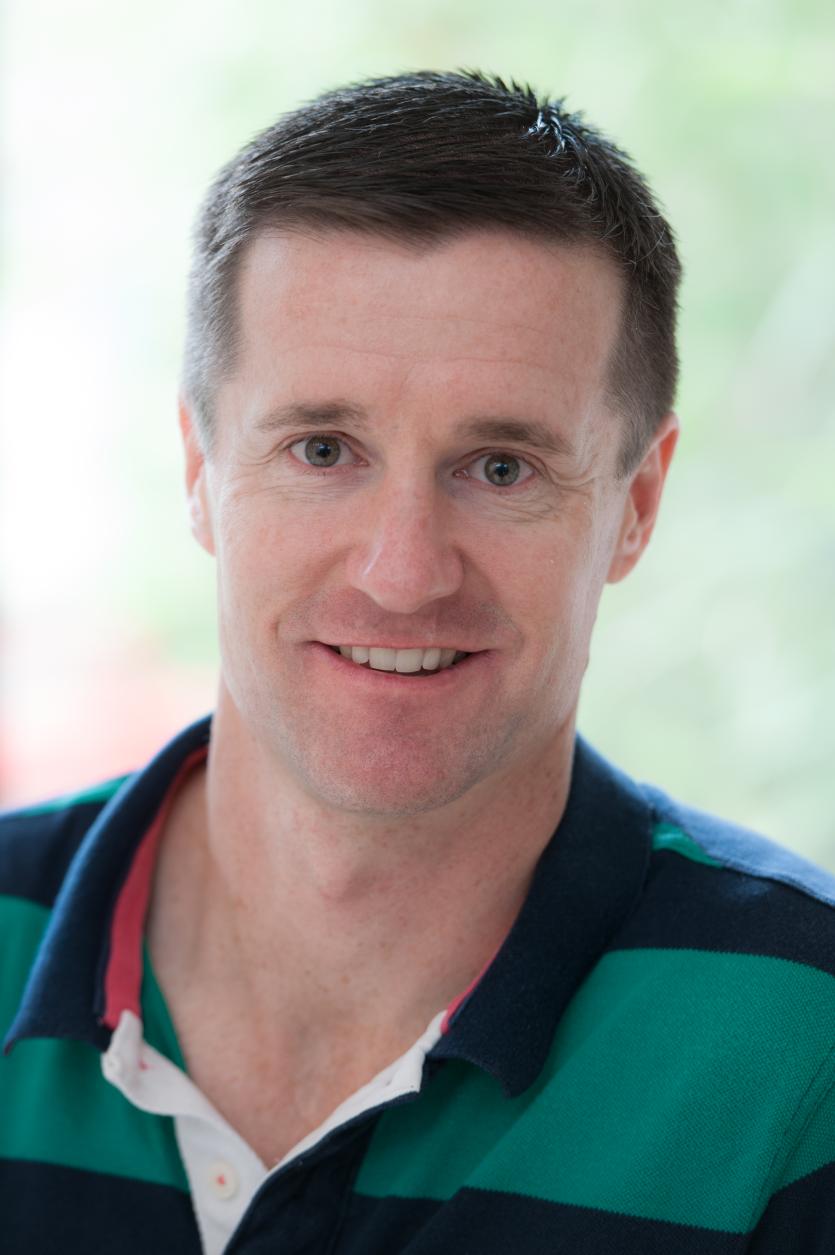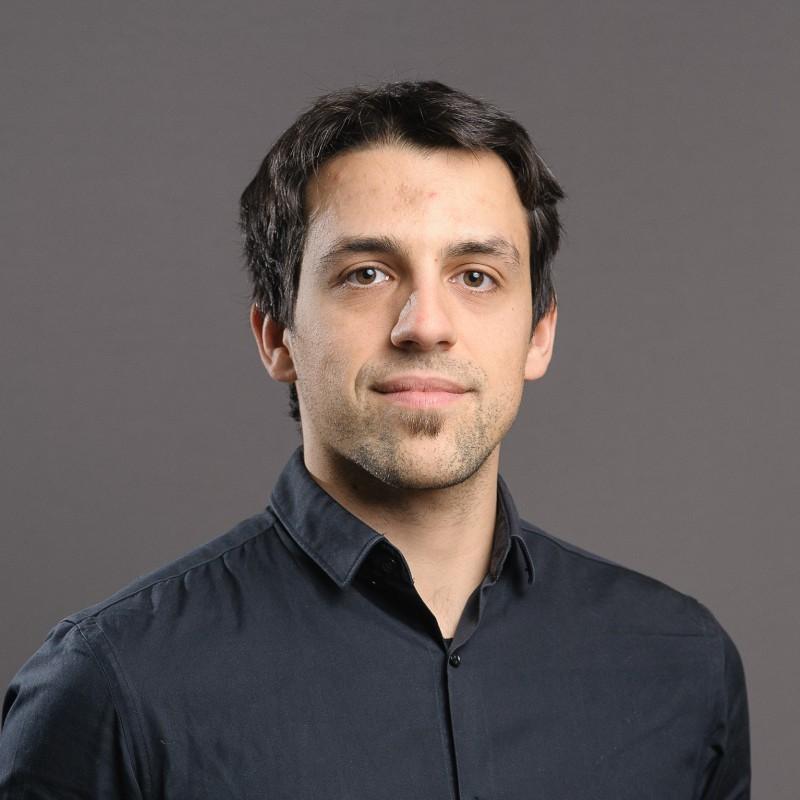 Carlos Areia
Chartered Physiotherapist
Carlos graduated from the University of Aveiro, Portugual. He then worked in several hospitals, clinics and community, as well as hydrotherapy and football clubs while completing his MSc in Physiotherapy.
In 2016 he moved to the UK, where he has worked in several NHS musculoskeletal trusts as well as providing pitch side physiotherapy cover in local american football games.
When Carlos is not practicing his clinical musculoskeletal skills at The Physio Practice he is busy contributing to clinical research at the University of Oxford.
Carlos's main areas of clinical expertise include musculoskeletal, orthopaedic and neurological conditions.
Jonathan Wride
Musculoskeletal, Sports and Shockwave Specialist Physiotherapist
Jonathan Wride is a highly specialised physiotherapist with extended scope training allowing him to provide a number of advanced specialist treatments for patients not responding to typical physiotherapy approaches.
Jonathan is a highly experienced musculoskeletal physiotherapist specialising in the rehabilitation of sports injuries. Having worked extensively throughout the NHS Jonathan then moved into private practice in London where he has treated numerous elite and recreational athletes.
Jonathan is one of only a small number of physiotherapist in the UK able to provide diagnostic ultrasound, ultrasound guided injections and the prescription of medication. This allows for the creation of a one-stop shop approach to the treatment of a number of conditions including frozen shoulders, chronic tendinitis and osteoarthritis. Jonathan is very passionate about reducing patients waiting times by providing fast access to advanced diagnostics and treatments.
Apart from treating patients Jonathan also educates fellow professionals. He provides regular national and international lectures on the use of shockwave therapy for the treatment of chronic pain. He is also a member of the Swiss Dolorclast Advisory board to help consult on the future direction of shockwave therapy. Additionally Jonathan provides free diagnostic ultrasound tutorials on his popular SonoHack YouTube channel, whilst also travelling to Canada where he teaches fellow medical practitioners for sports medicine ultrasound Canada group.
Outside of clinical practice Jonathan is a keen gym-goer, recreational runner and enjoys regular hikes with his fiancée in the Cotswolds, where he resides.
Jonathan's skills include: Diagnostic ultrasound, Ultrasound Guided Injections, Platelet Rich Plasma, Shockwave Therapy, Hyaluronic Acid Injections, Corticosteroid Injections.