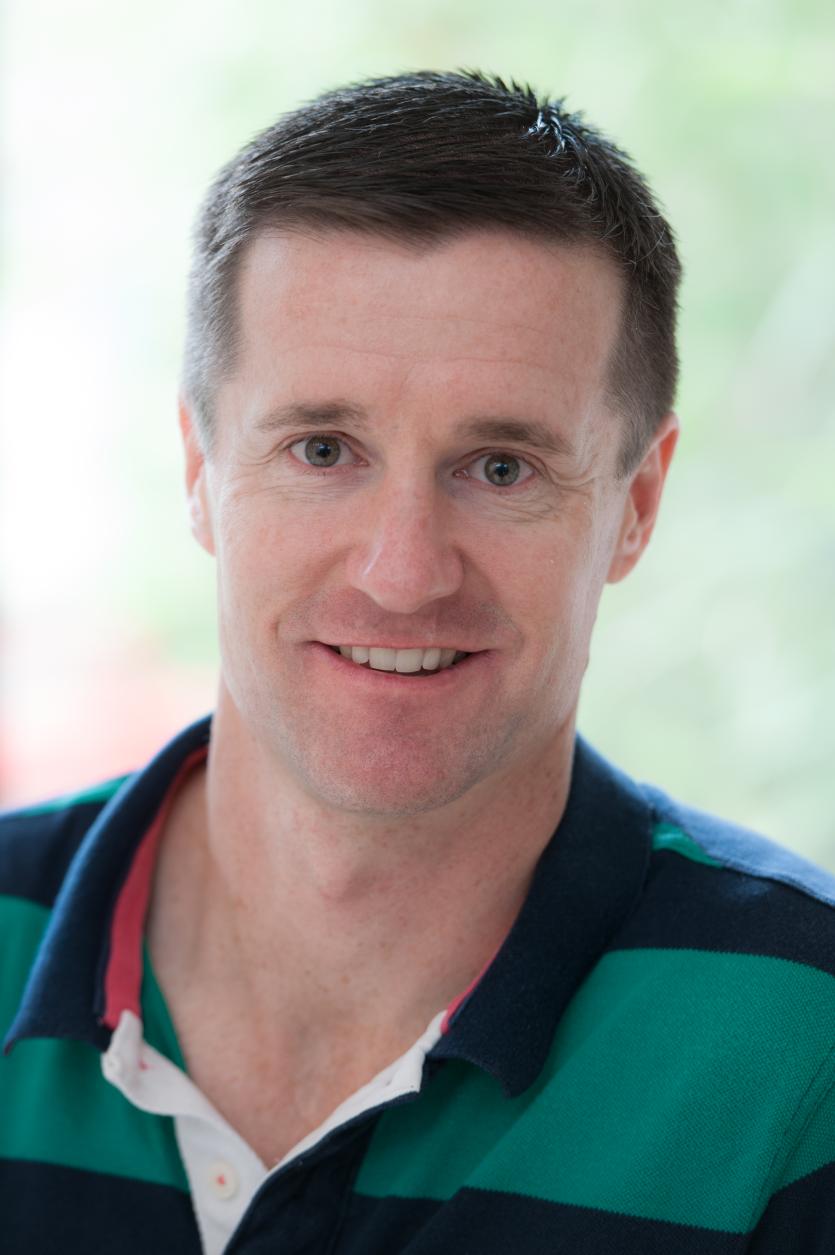 David Healy
Chartered Physiotherapist & Practice Owner
David graduated from The University of Sydney, Australia. After a stint of world travel he decided to settle in the UK and move his musculoskeletal and sports physio skills into the private sector.
David's past experience covers military rehab, sports physio including elite Gymnasts, Athletics and Rugby.  He has also mentored and trained junior Physiotherapists and has a passion for seeing others learn and grow as Therapists.
In his spare time he enjoys social running, tennis and golf.  He is also a qualified kids football coach and enjoys coaching his kids football teams.
David is a member of The Chartered Society of Physiotherapy and The Acupuncture Association of Chartered Physiotherapists.
"I really enjoy the diversity of conditions you see as a physiotherapist but most importantly I love seeing patient's lifestyles and wellbeing improve from our services".
Jonathan Wride
Musculoskeletal, Sports and Shockwave Specialist Physiotherapist
Jonathan Wride is a highly specialised physiotherapist with extended scope training allowing him to provide a number of advanced specialist treatments for patients not responding to typical physiotherapy approaches.
Jonathan is a highly experienced musculoskeletal physiotherapist specialising in the rehabilitation of sports injuries. Having worked extensively throughout the NHS Jonathan then moved into private practice in London where he has treated numerous elite and recreational athletes.
Jonathan is one of only a small number of physiotherapist in the UK able to provide diagnostic ultrasound, ultrasound guided injections and the prescription of medication. This allows for the creation of a one-stop shop approach to the treatment of a number of conditions including frozen shoulders, chronic tendinitis and osteoarthritis. Jonathan is very passionate about reducing patients waiting times by providing fast access to advanced diagnostics and treatments.
Apart from treating patients Jonathan also educates fellow professionals. He provides regular national and international lectures on the use of shockwave therapy for the treatment of chronic pain. He is also a member of the Swiss Dolorclast Advisory board to help consult on the future direction of shockwave therapy. Additionally Jonathan provides free diagnostic ultrasound tutorials on his popular SonoHack YouTube channel, whilst also travelling to Canada where he teaches fellow medical practitioners for sports medicine ultrasound Canada group.
Outside of clinical practice Jonathan is a keen gym-goer, recreational runner and enjoys regular hikes with his fiancée in the Cotswolds, where he resides.
Jonathan's skills include: Diagnostic ultrasound, Ultrasound Guided Injections, Platelet Rich Plasma, Shockwave Therapy, Hyaluronic Acid Injections, Corticosteroid Injections.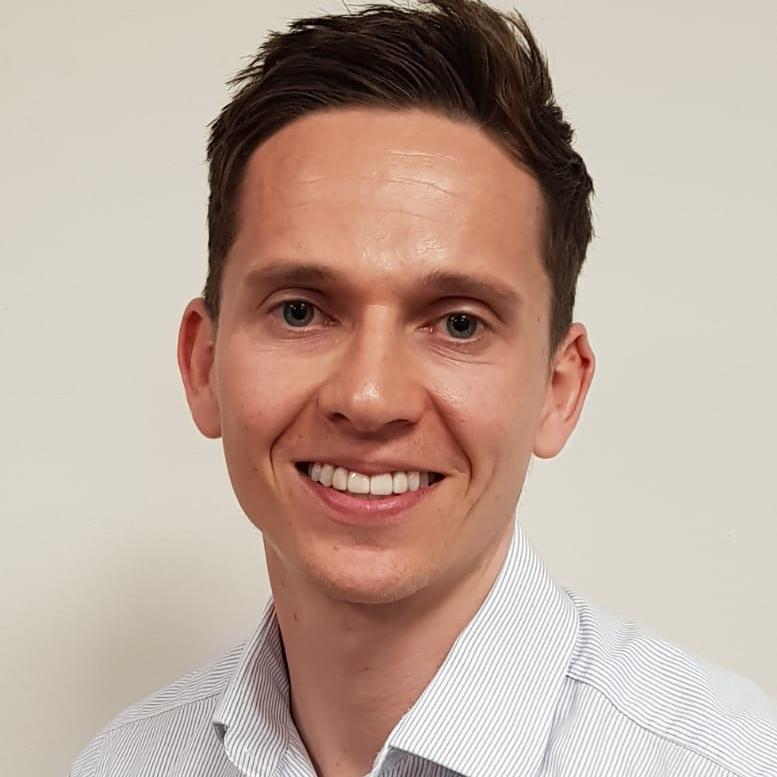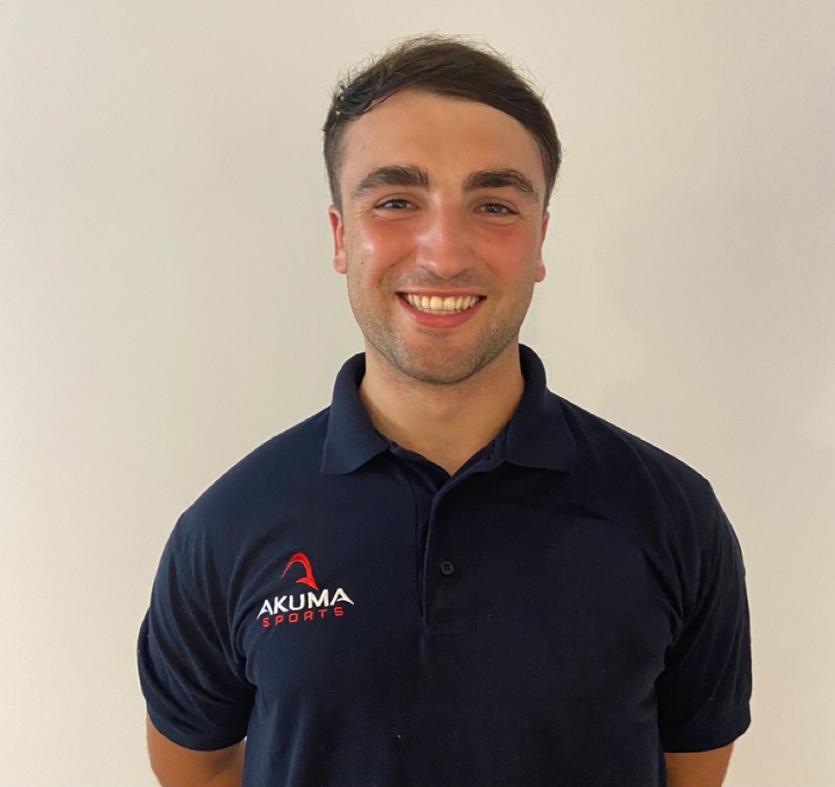 Darcey Daniels
Chartered Physiotherapist
Darcey graduated from Oxford Brookes University having gained clinical experience in a number of NHS trusts and private clinics in Oxfordshire and Buckinghamshire. Darcey gained invaluable practice skills whilst working at Flint House Police Rehabilitation Centre, a clinic providing a holistic model of treatment to injured Police Officers. More recently, Darcey been working with clients with acquired brain injuries in the community and exploring complete treatment pathways through Case Management. Darcey has a huge interest in sports and has gained strength and conditioning experience with Oxford University Sports Teams and has had insights with Northampton Saints Rugby Club.
Darcey is an extremely keen sportsman and outside of the clinic he enjoys participating in and spectating a variety of sports from tennis, rugby, cricket, rowing and more recently F1. Darcey also has an interest in aviation and has previously explored research topics of the conservative management of neck pain in aviation. Due to Darcey's sporting background he fully understands the health benefits of physical activity and its role for many patients not just as recreation but a way of life.
Kathryne Vlcek
Sports Massage Therapist
Following my retirement as a professional dancer, I discovered my passion for Sports Massage Therapy. I am qualified in Level 3 and 4 Sports Massage Therapy.
Having sustained various injuries during my dance career, I developed a keen interest in rehabilitation and injury prevention, focussing on helping my clients to improve their mobility and flexibility and relieving symptoms through remedial massage. Working alongside physiotherapists and osteopaths, I have rapidly expanded my knowledge and skill set, gaining experience in treating frozen shoulders and running-related issues for marathon runners. I am particularly effective at relieving shoulder and neck tension, with my ultimate aim being to get my clients pain free, mobile and enjoying a better quality of life.
As a massage therapist, I have worked with people from a variety of different backgrounds; bodybuilders, rugby players and athletes, hairdressers, teachers and office workers. Whether you are a regular gym-goer or just in need of stress relief, I am here to help!
In my spare time I have many interests, including playing board games, baking, and bodybuilding.